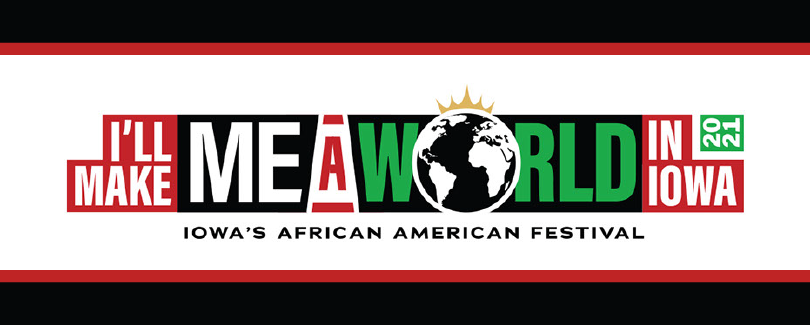 I'll Make Me a World in Iowa
Iowa's African American Festival is celebrating virtually this year!
I'll Make Me a World in Iowa (IMMAII) is a diverse collaboration of Iowans, which highlights African-American arts, culture and contributions through education, awareness and preservation during an annual enrichment celebration. Veridian is proud to sponsor IMMAWII's two day virtual celebration which is free to the public and includes several events.
Education Day l For middle and high school students including Black history oratory competition, Biz Pitch student entrepreneur competition, workshops, prizes, culture and STEM keynotes.
Celebration Day l Celebrating Black Culture with headliners like Christian Keys and Your Queens, Iowa performances, virtual visits to historic state sites, art, history, health workshops and more.
Heritage Legacy Awards l IMMAWII honors greatness in the African American community.
Des Moines, IA
Location:
I'll Make Me a World in Iowa
Virtual
Des Moines, IA 50309
Map
Time:
Education Day, February 26 from 9:00 - 11:00 a.m.
Celebration Day, February 27 from 10:00 a.m. - 4:30 p.m.