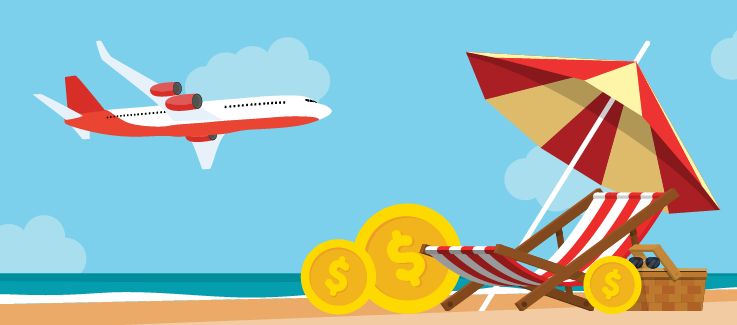 CD Specials
Send your savings sky high with a Veridian CD.
Standard and Bump-up CD Specials
Open a Veridian CD and watch your savings soar. Right now, get a 30-Month Bump-Up CD at 2.75%*. With a CD, you get a fixed rate, and your investment is federally insured. Plus, if rates rise in the future, a bump-up lets you increase to the higher rate once during your CD's term.
CD Specials
CD
Interest Rate
APY*
Minimum Balance
12 months
CD Special
Jumbo CD
2.281%
2.379%
2.30%
2.40%
$1,000
$100,000
18 months
Bump-up? CD
Jumbo Bump-up CD
2.379%
2.477%
2.40%
2.50%
$1,000
$100,000
30 months
Bump-up? CD
Jumbo Bump-up CD
2.723%
2.820%
2.75%
2.85%
$1,000
$100,000
41 months
Bump-up? CD
Jumbo Bump-up CD
2.967%
3.065%
3.00%
3.10%
$1,000
$100,000
Ready to get started?
Open your CD from all 50 states digitally, stop at any branch in Iowa & Nebraska to open in person, or call us at (800) 235-3228.
*APY = Annual Percentage Yield. Interest on CDs is compounded quarterly. APY is subject to change after account is opened. Interest rate locked when account is opened except for bump-up CDs , which can be converted to a higher rate once during their terms. Penalty may be imposed for early withdrawal, and fees could reduce earnings on account. Other rates and terms available. Withdrawal of earnings could reduce APY. Membership subject to qualifications and a minimum $5 share deposit.
?A Bump-Up is a one-time opportunity to convert your CD to the higher rate for the remainder of its term.