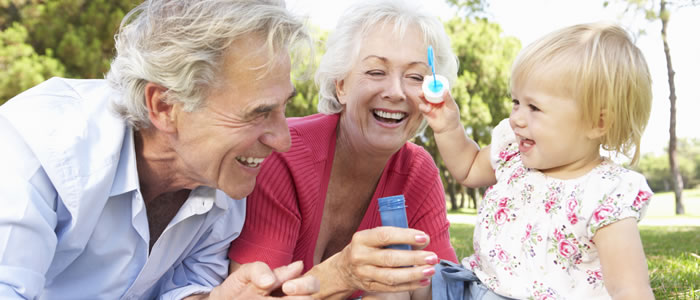 Trust Services and Estate Planning
Trust services are available at Veridian through a partnership with Members Trust Company (MTC).
Take advantage of sophisticated investment options tailored to a program designed for your individual needs. Veridian offers trust services to cover a wide range of asset management and trust administration topics, including:
No-cost consultation
For complete details, we invite you to schedule a no-cost, no-obligation consultation by contacting John Englin at (319) 236-6744 or (800) 235-3228 ext. 6744.

John Englin, CFP® ChFC®
Director of Financial Planning and Trust Services
(319) 236-6744
(800) 235-3228 ext. 6744
*Non-deposit investment products available through Members Trust Company are not deposits of or guaranteed by the trust company, a credit union or credit union affiliate, are not insured or guaranteed by the NCUA, FDIC or any other governmental agency, and are subject to investment risks, including possible loss of the principal amount invested. Members Trust Company, owned and managed by America's credit unions, is a special purpose federal thrift regulated by the Office of the Comptroller of the Currency. This is for informational purposes only and is not intended to provide legal or tax advice regarding your situation. For legal or tax advice, please consult your attorney and/or accountant.