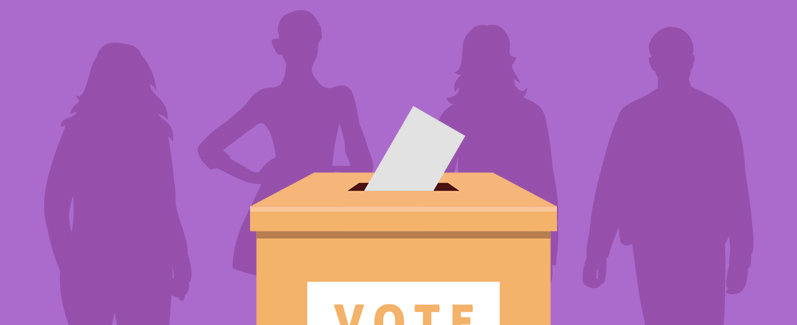 Celebrating history
POSTED IN ARTICLES ON MONDAY, AUGUST 23, 2021
Wear purple to mark Women's Equality Day.
Women's Equality Day is celebrated on Aug. 26, the anniversary of women's suffrage. The 19th Amendment, which extended the right to vote to women, was passed by Congress in 1919 and ratified by the states over the following year. The amendment was formally certified on Aug. 26, 1920. President Richard Nixon issued the first proclamation formally recognizing Women's Equality Day in 1972.
This anniversary is an opportunity to remember the women that marched, advocated and organized for years to earn the right to vote. We're thankful for those that stood up, spoke out and played a pivotal role in leading this country in a more equal direction.
Use this day to celebrate how far we have come as a nation and continue working toward gender equality. Unequal treatment persists today, both in obvious ways like pay disparities or in hidden ones like the "pink tax." Manufacturers of everything from razors to toys to tools create separate products for women – often identical to the versions they market to men, except for the color – and charge their female customers more.
You can honor Women's Equality Day by wearing purple, a color historically associated with the equality movement. Use the day to examine your own behaviors and biases and think about how you can support equality for all.
Veridian is committed to being a credit union where everyone belongs. This article series spotlights different groups to encourage mutual understanding and to help create communities where everyone feels welcome.