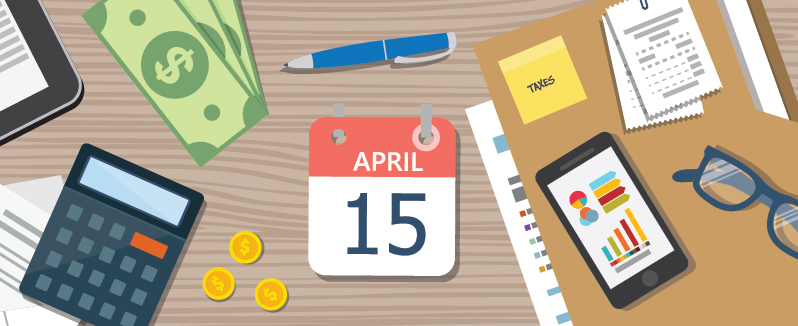 Start or grow an IRA
POSTED IN ARTICLES ON THURSDAY, MARCH 7, 2019
It's not too late to make IRA contributions.
An individual retirement account is a smart way to save for your golden years. If you're expecting a tax refund, consider investing in your future by contributing to or starting an IRA at any Veridian branch.
You can make contributions for the 2018 tax year until April 15. The limit for 2018 contributions is $5,500 if you're younger than 50 or $6,500 if you're 50 or older. Building your IRA can also defray your tax burden – consult with your financial advisor for details.
To open an IRA, schedule an appointment at a branch near you. (Under Appointment Type, choose Specialty Account, then select Individual Retirement Account for Account Type and provide your information.) If you already have an IRA with Veridian, you can add to it easily online or at any branch.
If you don't need your tax refund right away but would like to spend it a little sooner than retirement, consider investing in a bump-up CD. You can earn 2.85% APY* on an 18-month CD or 3.05% APY on a 41-month CD, and you can increase your rate one time if they rise. Apply in minutes through online banking.
*APY = Annual Percentage Yield. CD interest compounded quarterly. APY accurate as of 2/15/19 and subject to change. Bump-up CDs can be converted to a higher rate once during their terms. Penalty may be imposed for early withdrawal, and fees could reduce earnings on account. Withdrawal of earnings could reduce APY. Other rates and terms available. Membership subject to qualifications and minimum $5 share deposit. Public funds and financial institutions not eligible for these rates.