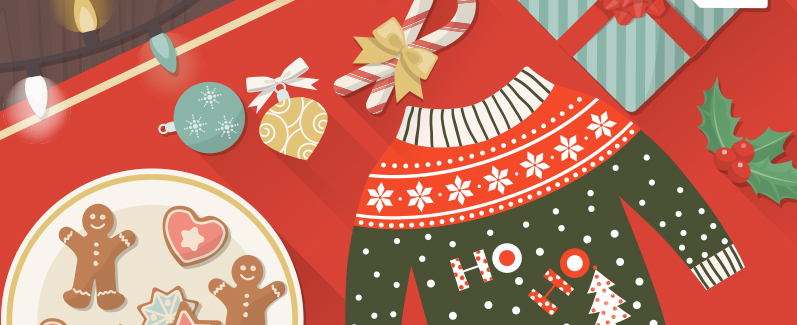 Seasonal budgeting
POSTED IN ARTICLES ON THURSDAY, OCTOBER 17, 2019
Start saving now for holiday expenses.
The holiday season can bring joy, but it also comes with its own unique stress. According to the American Psychological Association, money is usually the biggest worry for families during holidays. Not only do some fixed costs rise, like heating bills, you can be faced with one-time expenses like gifts, travel and big meals.
Planning now can help you get a better grip on your finances heading into the holidays. Here are some tips from the American Psychological Association to avoid holiday-related financial stress.
Make a spending plan and track your progress. Review what you spent during the holidays last year to get an estimate on how much you plan to spend this year. Start setting aside some money from each paycheck in a separate savings account to cover those expenses.
Decide what's important. If your budget doesn't have room for all your plans, look for extras you can cut out. Do you need to buy presents for everyone, or could you draw names and do a gift exchange?
Avoid temptation. If you can't stop yourself from buying "just one more" gift, create fewer opportunities for that to happen. Stay away from malls and online retailers unless you have a specific need, and remember that a deal on something you don't need isn't really a deal because you're still spending money. You can also leave your credit and debit cards at home and only carry the cash you can afford to spend.
Ask for help. Research shows a support system can keep you on track and provide accountability. Make your goals known so your friends and family can help you reach them.
For more tips on how to save and budget your expenses or to talk about your individual financial situation, fill out the form below.