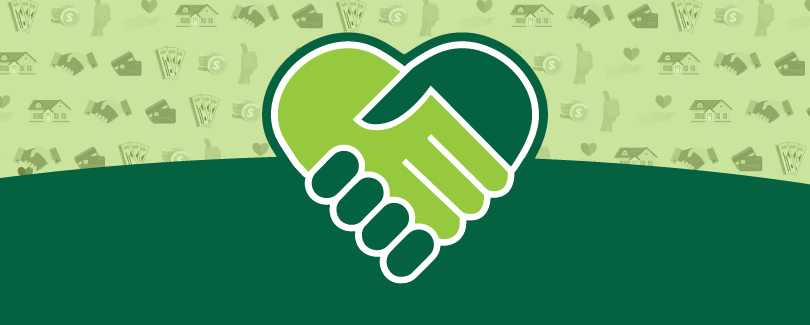 Pandemic Response
POSTED IN ARTICLES ON FRIDAY, JANUARY 8, 2021
Here's the difference we made together.
As a credit union, Veridian is owned by the people who use our products and services, and governed by a board of unpaid, volunteer directors. Our not-for-profit cooperative structure allows us to operate as "people helping people" to create successful financial futures in our communities. For example, here's the difference we were able to make together during the first six months of the Covid-19 pandemic.
$1.7 million in Fee Relief
We spent months automatically waiving fees to help members stabilize their finances through the pandemic's early financial turbulence.
$7.5 million in Payment Relief
We deferred millions in loan payments to help make ends meet for members whose income was impacted by the pandemic.
450 Paycheck Protection Loans
Employees in our commercial lending department helped businesses process 450 Paycheck Protection Loans for $18,502,700 to help keep their doors open.
$3 million Reserved for Financial Assistance Loans
For some, deferring loan payments and waiving fees wasn't enough. We set aside $3 million for low-interest Financial Assistance Loans to help fill the gaps.
$125,000 in Pandemic Response Donations
We announced the donations in April to help meet urgent, local needs for the most vulnerable in our communities. In August, we donated an additional $50,000 to organizations helping our communities recover from the derecho.
$224,000 in Relief Pay for Impacted Employees
Relief pay allowed employees to maintain their wages during brief disruptions to their work schedule that were caused by pandemic.
Thank you for being a Veridian member and joining us in the "people helping people" credit union philosophy when our communities needed it most.
Learn more about the credit union difference