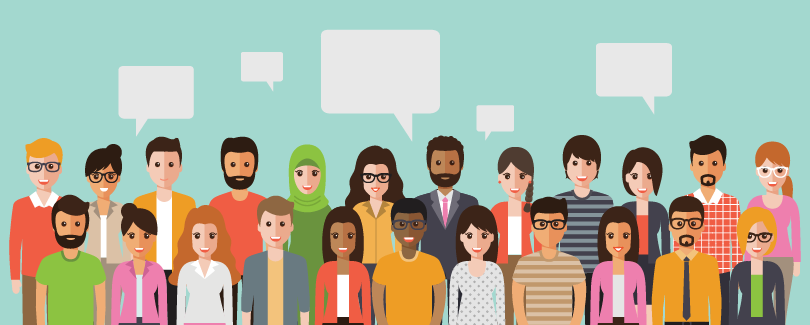 Member Feedback
POSTED IN ARTICLES ON FRIDAY, SEPTEMBER 7, 2018
How did we do today? We're listening.
As employees at Veridian, we're driven by our desire to help members create successful financial futures. We want to meet and exceed your expectations – but we can only do that if we know what those expectations are.
That's why we're always looking for feedback from our members. Here are two easy ways you can help us better meet your financial needs:
If you get a survey, fill it out. Sometimes we have specific questions to ask, and taking a moment to let us know your opinion helps us make decisions in the best interests of more members.
If you have feedback, share it. Whether everything went right or wrong, we always want to know how we're doing when it comes to giving you top-notch service.
Your satisfaction is our top priority, so please share your experiences with us, including positive ones. (We love sharing compliments with the team!) If you have a suggestion about how we can improve, we want to hear it. If you have a complaint about the service you received, we want to fix it. If you have an idea for us to pursue, we want to know it. We're committed to responding to your feedback too. If you provide us with your contact information, we'll reach out to you.
We're listening, and we care. Take the online survey today to share your suggestions, ideas and concerns.