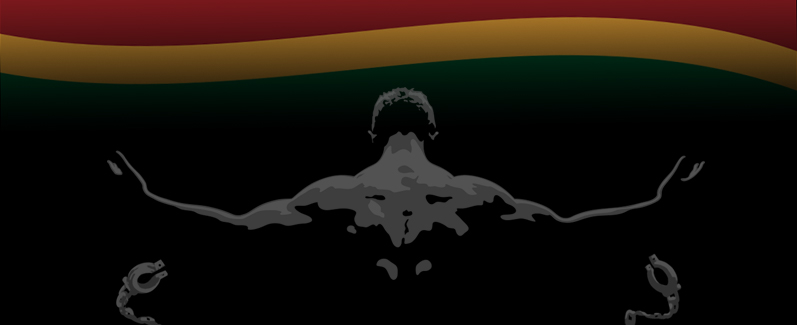 Freedom Day
POSTED IN ARTICLES ON WEDNESDAY, JUNE 16, 2021
Celebrate our march toward freedom on Juneteenth.
Most history classes teach that slavery in the U.S. ended when President Abraham Lincoln issued the Emancipation Proclamation on Jan. 1, 1863, during the height of the Civil War. As is often the case, the reality is more complicated.
Lincoln decreed that slavery was outlawed in states that were rebelling against the U.S. Naturally, the Confederacy didn't recognize Lincoln's authority and did not rush to free its slaves, given that the rebels were fighting a bloody war over the right to own other people as property. Therefore, the Emancipation Proclamation only took effect where Union troops were present and able to enforce it. And as more places in the South fell to the Union Army, slaveowners took their slaves and fled west to Texas.
On June 19, 1865, after the formal surrender of the Confederacy, a Union general landed at Galveston. He marched his troops through the streets before reading an order outlawing slavery in the state. While many slaveowners remained defiant, freedom slowly began to spread across the land. Slavery in the U.S. finally came to an end over the next year, as the 13th Amendment banned slavery in all states and Native American territories allied with the South released their slaves.
The freed people of Texas gathered on June 19, 1866, to celebrate the anniversary of their release from the bonds of slavery. Former slaves attempted to find lost family, and organizers taught attendees how they could vote to wield their newfound political power. When whites banned these celebrations from segregated public spaces, the emancipated raised money to purchase land on which they could gather.
These events grew and spread to other states, and today we know the holiday as Juneteenth. It received federal recognition in June 2021, while 47 states had previously made it an official holiday, including Iowa and Nebraska.
Juneteenth is a day we should all honor as part of American history. It's an opportunity to celebrate African American freedom and achievement, while encouraging self-development and respect for all cultures. Communities across the country will mark the day with parades; prayer and religious services; speeches; educational events; family gatherings; and festivals with music, food and dancing. Find an event near you and celebrate our nation's progress toward equality for all.
Veridian is committed to being a credit union where everyone belongs. This article series spotlights different groups to encourage mutual understanding and to help create communities where everyone feels welcome.