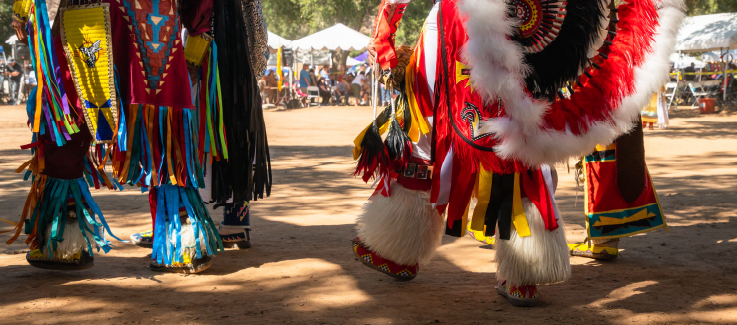 Indigenous Peoples' Day
POSTED IN ARTICLES ON MONDAY, OCTOBER 12, 2020
We honor native populations across the world today.
While Oct. 12 is recognized as Columbus Day in the United States and many other nations, a growing movement seeks to change the focus of the holiday from colonizers to the native groups they enslaved and exploited.
Indigenous Peoples' Day was first celebrated in 1992 on the 500th anniversary of Christopher Columbus' voyage across the Atlantic. Since then, several cities and states have formally chosen to celebrate it instead of the federal holiday of Columbus Day or to acknowledge both.
Columbus is a well-known historical figure for his "discovery" of America – a populated land that had been previously visited by Europeans some 500 years earlier. His role in enslaving the natives he encountered is less well known; a journal entry from the day of his landing describes the ease with which the island's residents will be converted and subjugated. Columbus' exaggerated tales of wealth also created a gold rush and fed the exploitation of the Americas and their indigenous populations.
Indigenous Peoples' Day serves both as a reminder of the historical mistreatment of native groups and of the discrimination and inequality those groups still face today. Veridian proudly celebrates Indigenous Peoples' Day to support native groups and cultures across the world.