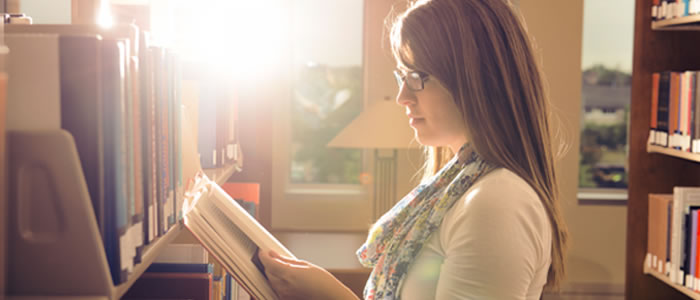 Know your student loan options
POSTED IN ARTICLES ON MONDAY, JANUARY 11, 2016
What are the differences between federal and private student loans?
You may need additional funds, such as a private student loan, to supplement federal student loans. But what are the differences?
Fixed interest rate
Flexible repayment options
Limited amount you can borrow
Can shop around to find low rates
Allowed a co-signer
Can supplement your federal student loans
Before applying for a private student loan, complete the Free Application for Federal Student Aid (FAFSA). It is important to consider and apply for available federal and state aid, including federal student loans. Accepting a private loan before utilizing other types of aid available may decrease your eligibility for federal and state aid.
If you or your child needs more financial assistance to afford a college education, consider a private student loan from our partner, LendKey* . We've partnered with LendKey to help offer an affordable way to pay for education expenses. View rates, learn more, and apply for a private student loan through LendKey.