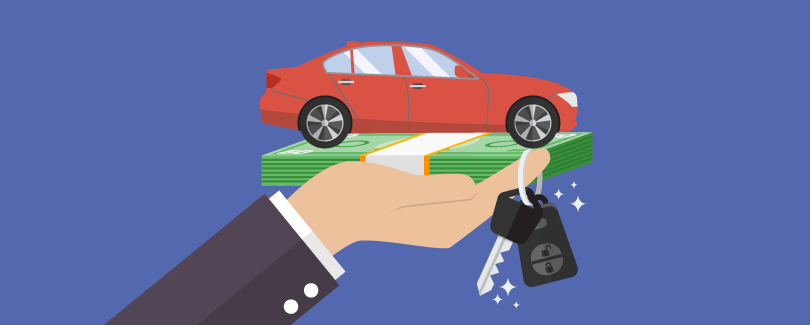 Find a lower rate at Veridian
POSTED IN ARTICLES ON THURSDAY, OCTOBER 10, 2019
How much could you save on your auto loan?
It takes the average person 14.5 hours spread over four months** to research, decide on and purchase their next vehicle. Most people spend considerably less time deciding how to finance that purchase.
The interest rate on your auto loan can make a big difference to the overall cost of your new wheels. Consider a typical loan for a new car#: $32,000 financed at 6.00% APR for 60 months with a monthly payment of $619. Dropping the interest rate down by just a point to 5.00% APR lowers the monthly payment by $14 a month and saves $886 over the life of the loan on interest – and Veridian offers rates as low as 2.69% APR⨳ . See how much you could save using our auto loan calculator.
If you're still in the planning phase of your purchase, find out more about buying a car by watching our video series. Then check out our low rates and get preapproved for an auto loan today. You can also simply ask the dealer for Veridian financing.
Great rates on great wheels? That's the value of Veridian.
⨳ APR = Annual Percentage Rate. Includes Loyalty Discount of 0.25% APR when enrolled in direct deposit of net income and automatic loan payments using your Veridian account. Borrowers will lose Loyalty Discount if they fail to meet qualifications during loan term. Rates, terms and conditions subject to change and may vary based on qualifications, including creditworthiness and loan-to-value ratio, as well as age and mileage of the vehicle. All loans subject to approval. See Veridian for details.
**2018 Car Buyer Journey Study, Cox Automotive
#based on Q1 2019 statistics from LendingTree