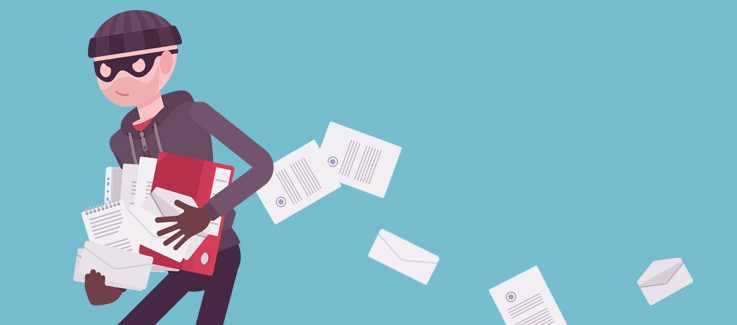 Unemployment fraud
POSTED IN ADVICE ON TUESDAY, OCTOBER 13, 2020
Beware scammers filing for jobless benefits in your name.
Several federal agencies have issued a joint alert about unemployment insurance fraud schemes. This type of fraud happens when scammers steal your identity and apply for jobless benefits in your name. There are even some identity thieves who say they'll handle the paperwork to file your unemployment claim – for a fee, of course – but divert the payments to themselves. Jobless benefits are an attractive target right now because they've been expanded for the coronavirus pandemic.
You're less likely to be directly affected by this type of fraud, as the money being stolen is from the government, not your accounts. You may not even know your information has been used for jobless benefit fraud unless you apply and are rejected for submitting a duplicate claim. You may also discover it if you receive letters or notices from your state workforce agency, your current employer or past employers about unemployment claims you haven't made.
If you believe someone has applied for jobless benefits in your name:
The only way scammers can commit fraud like this is with your personal information. To prevent unemployment fraud and other types of identity theft, remember the basics to keep your data protected:
Don't share your personal information with unknown third parties.
Use strong, unique passwords with two-factor authentication where possible.
Monitor your credit for suspicious activity. Credit Central, a free service in Veridian's online banking and mobile app, can help.
Freeze your credit when you're not applying for new loans.
A healthy dose of suspicion is your best defense against fraud. Use caution and ask questions to keep your identity safe.