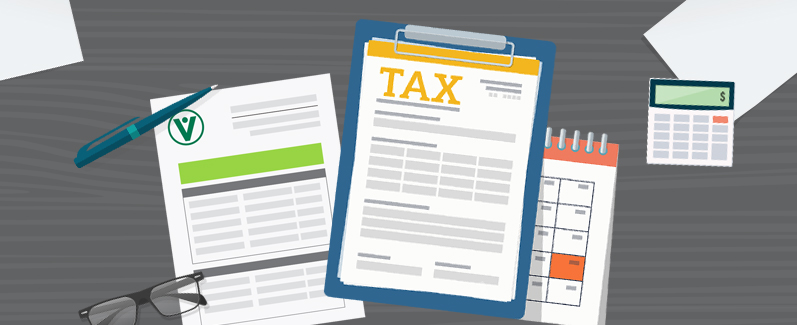 Tax return reminder
POSTED IN ADVICE ON TUESDAY, JULY 7, 2020
Check your account number to ensure your tax refund arrives faster.
Nearly three-quarters of Americans will get a refund after filing their taxes. If you're one of them, choose direct deposit to get your refund faster – and if you're not, choose Direct Pay to avoid convenience fees.
To set up direct deposit or Direct Pay, you'll need Veridian's routing number, 273976369, as well as the number of the account you'd like to use. You can pick any checking, savings or money market account you have at Veridian.
Don't forget: Your account number may have changed since the last time you filed. Be sure to check it (or have your tax preparer check) before you send in your return. You can find your account numbers on your monthly statement or through online banking and our mobile app under Account Details.
Did you know you can have your refund split between multiple accounts? It's a great way to start saving for your next goal in a separate account while putting some spending money in your regular accounts. You can open new accounts through Quick Apply in online banking and our mobile app.