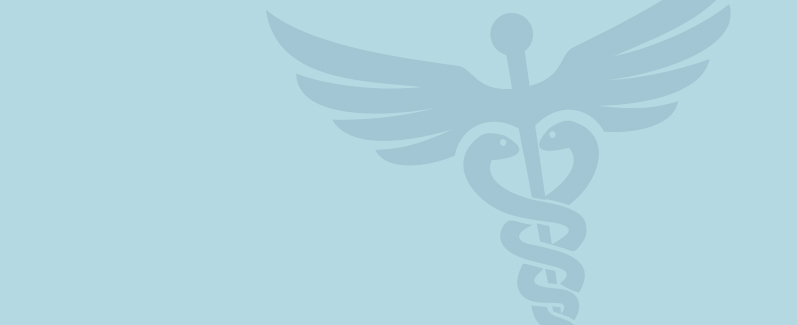 Choose your coverage
POSTED IN ADVICE ON MONDAY, OCTOBER 21, 2019
Get free help with the Health Insurance Marketplace.
Todd Cooper
319.236.6740
800.235.3228, ext. 6740
Email Todd
The number of Americans without health insurance is increasing. If you're eligible to sign up on the Health Insurance Marketplace, make sure you have coverage for 2020. Enrollment begins Nov. 1, and the deadline to pick your plan is Dec. 15.
There are a lot of choices to make during enrollment, and the process can be overwhelming. If you'd like free and friendly guidance through enrollment, schedule an appointment today with Todd Cooper. He's a health insurance specialist who knows the marketplace and can walk you through decisions like:
Which plan to pick.

Not every plan covers every doctor, so you need to choose the right one to make sure you can keep seeing your primary physician or use the hospital you prefer. The coverage you pick will also affect your premium, so you have to balance features against cost.

How much to claim in tax credits.

The government provides subsidies to people who meet certain income guidelines, but the credits are based on your estimated earnings for 2020. If you take too little, you might struggle to make your budget work. If you take too much, you may have to repay some of the credits when you file your 2020 taxes.
Even if you're enrolled in a plan on the Health Insurance Marketplace for 2019, you may not be covered in 2020. If your plan has been discontinued, you'll need to pick a different one, but regardless, it's wise to review your coverage to make sure there aren't better options offered next year.
Set up a one-on-one consultation with Todd Cooper today. He'll tell you what documentation to bring along and will walk you through your options to find health insurance coverage that works for you.