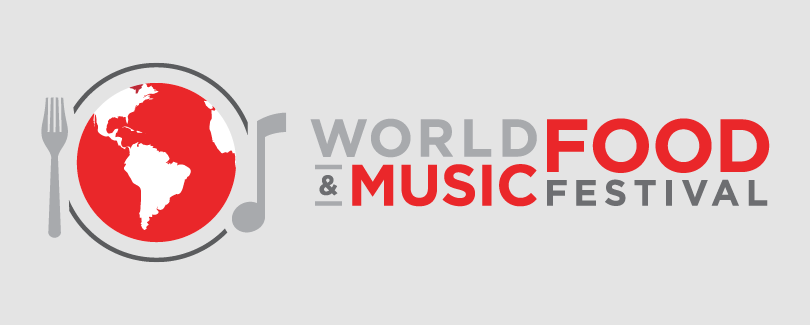 World Food & Music Festival
Enjoy culinary culture from around the world at the premier taste and entertainment event in Greater Des Moines.
The World Food & Music Festival offers international cuisine, live music and cultural dance, cooking demonstrations, wine and craft beers and a vibrant atmosphere that can't be compared. Savor the experience with friends, family and the diverse people of Des Moines.
Enjoy vibrant music and unique cultural entertainment at this Downtown Des Moines music festival. Featuring a wide array of talented musicians and performers, the World Food & Music Festival offers something special for everyone.
Located in the beautiful Western Gateway Park, the World Food & Music Festival is accessible by car, bus or bicycle. FREE parking is provided in the Nationwide Parking Garage at Walnut and 12th during The Festival.
Veridian is proud to be the Festival Front Porch Sponsor of this event.
Des Moines, IA
Location:
Western Gateway Park
1200 Grand Avenue
Des Moines, IA 50309
Map
Time:
Friday, September 20: 11:00am - 11:00pm
Saturday, September 21: 11:00am - 11:00pm
Sunday, September 22: 11:00am - 5:00pm