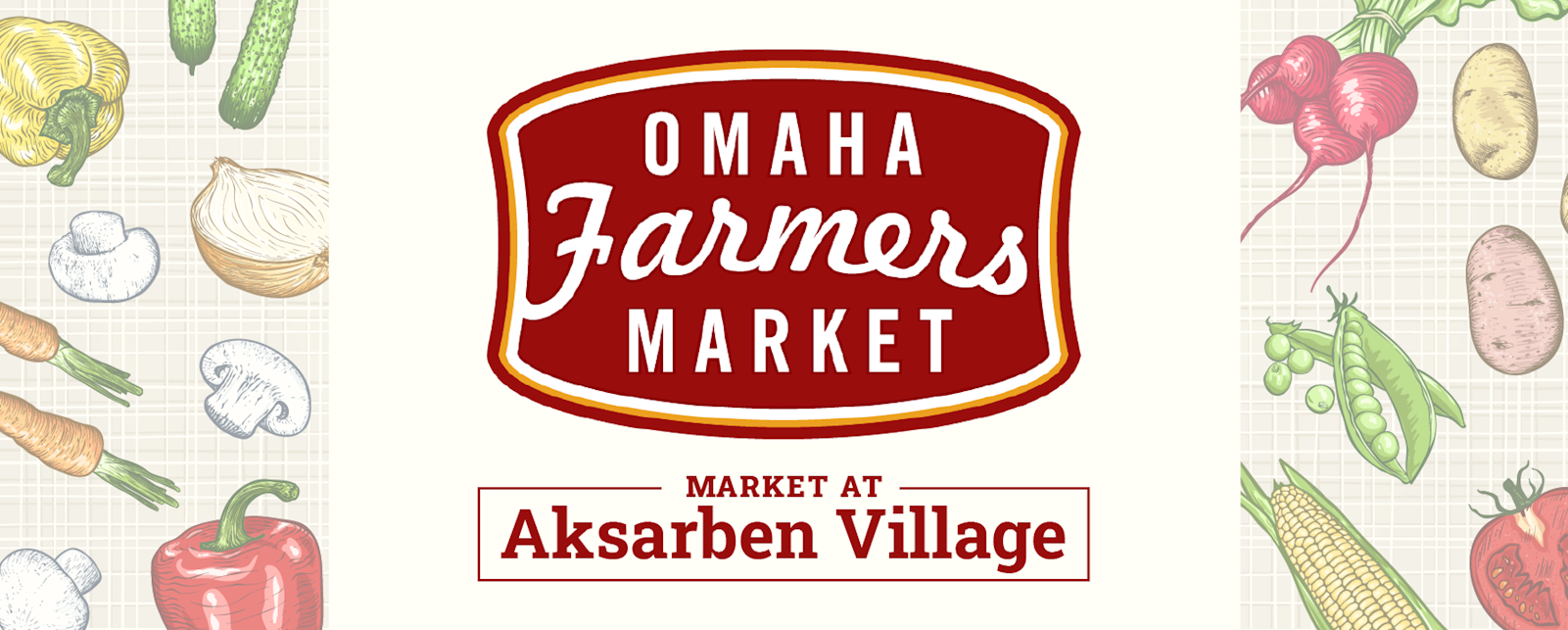 Omaha Farmers Market - Aksarben Village
The Market will open the FIRST WEEKEND IN JUNE rather than the traditional first weekend in May.
Due to the current circumstances of the pandemic, the Omaha Farmers Market in Aksarben Village will now be held across Center street at Baxter Arena (Parking Lot 26) to accommodate social distancing. The market opens on June 7 and continues every Sunday through Mid-October from 9am to 1pm. The Market's number one priority is the safety and wellbeing of vendors, market staff/volunteers, and customers!
The Omaha Farmers Market is only allowing locally grown produce and pre-packaged food to be sold. This includes produce, herbs, vegetable starter plants, meat, dairy and eggs, bread, and a variety of artisanal prepared foods including but not limited to honey, salsa, and jams.
The first hour of each market will be designated for seniors, people with underlying health conditions, and expectant mothers.
In an effort to support all season vendors including the vendors that are not eligible to participate, customers can find a list of additional ways to purchase from each outside of the Markets on our website in the near future!
From our growers, farmers, businesses, and sponsors... STAY SAFE!