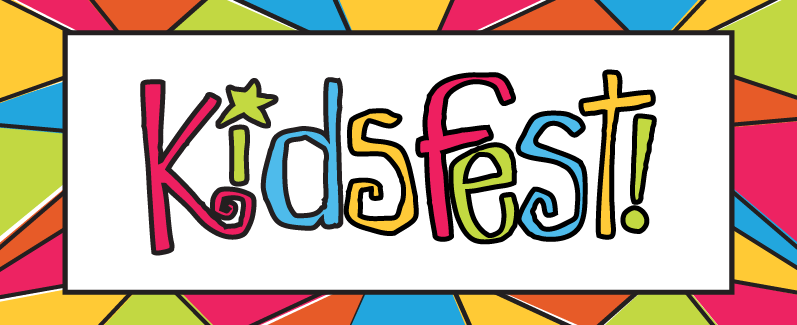 Kidsfest
Join us at the largest children's festival in Iowa.
Children and Families of Iowa's Kidsfest is full of fun activities, games and entertainment for kids and their families. This exciting event promises to thrill families and children of all ages! Favorite activities such as the circus train, the Game Truck of Iowa, and inflatables will be a part of Kidsfest this year.
Tickets are available at the door for $7.50 per person/per day (kids under age 1 are free). Admission coupons for $2 off are available at all Des Moines-area branches.
Veridian supports Kidsfest because Kidsfest supports Iowa families. Children & Families of Iowa strives to restore hope, build futures, and change lives through their programming. We make every effort to enrich the communities we serve through sponsorships like Kidsfest.
Des Moines , IA
Location:
Varied Industries Building - Iowa State Fairgrounds
3000 E Grand Ave
Des Moines , IA 50317
Map
Time:
Friday, January 18: 6:00pm - 9:00pm
Saturday, January 19: 9:00am - 6:00pm