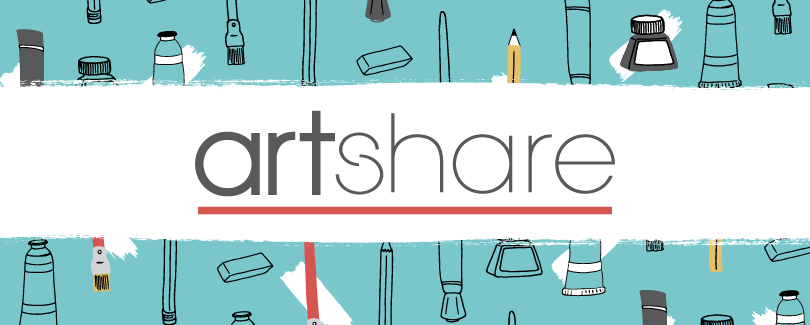 ArtShare Premiere
Showcasing original artwork created by local students
Join us as we unveil our 2020 ArtShare collection, which will remain on display in each branch throughout the year. The collection includes original artwork created by students from local area high schools.
At the Premiere, student artists, their families and the community have the chance to view the new showcase. Refreshments will be served.
ArtShare is an award-winning program designed by Veridian to increase the awareness of young artists in our community.
Veridian congratulates the artists for having their art featured in this ArtShare Premiere and thanks them for helping us in our efforts to enrich the community.
Waterloo, IA
Location:
Ansborough Branch
1827 Ansborough Ave
Waterloo, IA 50701
Map
Location Details:
Showcasing artwork from Cedar Falls, Columbus Catholic, Waterloo East and Waterloo West High School students
Waverly, IA
Location:
Waverly Branch
315 Oak Ridge Circle
Waverly, IA 50677
Map
Location Details:
Showcasing artwork from Waverly-Shell Rock High School students
Cedar Rapids, IA
Location:
Blairs Ferry Branch
5805 Rockwell Dr. NE
Cedar Rapids, IA 52402
Map
Location Details:
Showcasing artwork from Marion High School students
Coralville, IA
Location:
Coralville Branch
704 2nd St
Coralville, IA 52241
Map
Location Details:
Showcasing artwork from West High School students
Ankeny, IA
Location:
Ankeny Main Branch
1201 S Ankeny Blvd
Ankeny, IA 50023
Map
Location Details:
Showcasing artwork from Ankeny Christian Academy, Ankeny, and Ankeny Centennial High School students