You've got

Courtesy Pay
How it works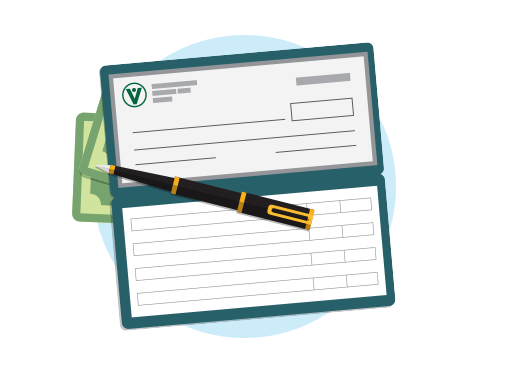 Your checking account doesn't have enough money to process a payment.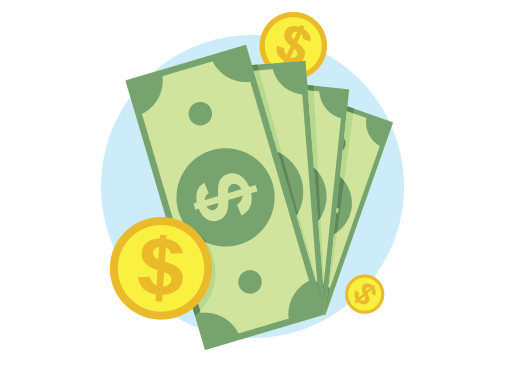 We cover the payment so it clears, dropping your account into the negative.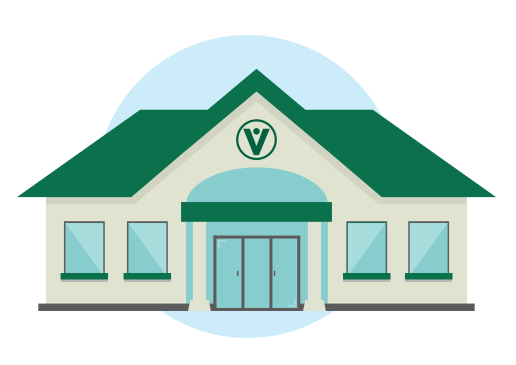 You could potentially avoid a merchant fee but will be charged an overdraft fee.
---
Courtesy Pay works for checks, ACH payments and automatic withdrawals after all Overdraft Protection sources are exhausted.
To add debit cards, activate Courtesy Pay+.
Courtesy Pay is not guaranteed and is not a line of credit.
The amount you can overdraft is based on your recent account history and can be as low as $0.
You can use Courtesy Pay multiple times a day up to your limit.
You will be charged overdraft fees for each paid overdraft, up to the daily overdraft limit.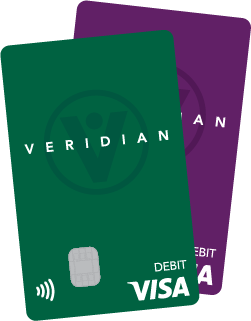 Sign up for COURTESY PAY+
to also cover purchases made with your debit card in stores or online.
To activate Courtesy Pay+ call (800) 235-3228, use our Live Chat or stop by any branch.
All accounts must be in good standing to use Courtesy Pay. Certain specialty accounts are not eligible. See your Membership and Account Agreement for full terms and conditions of Courtesy Pay.