If you don't have enough money in the available balance of your checking account to cover a purchase or check at the time it is posted to your account, here's how to keep that payment from being rejected.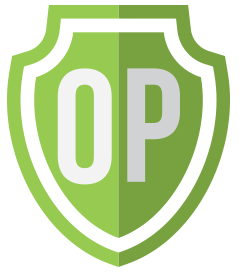 Overdraft protection
Designate other accounts, like your savings account, as a backup source of funding. The money pulls automatically – with no delay in payment and no fees.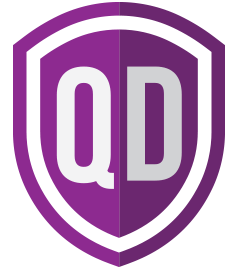 Quick Draw
Apply for this line of credit tied to your checking account. If your Overdraft Protection is exhausted, you can dip into your Quick Draw to cover your payment. Interest begins to accrue immediately on the money you borrow.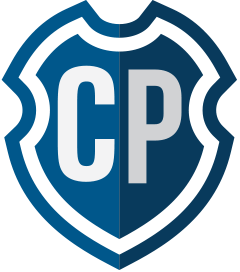 Courtesy Pay*
Your last line of defense may allow checks and ACH payments to clear by pushing your account into the negative. You'll be charged an overdraft fee but potentially avoid fees from the merchant.
Activate Courtesy Pay+ to extend this service to purchases made with your debit card in stores or online**.
To set up Overdraft Protection, apply for a Quick Draw or to activate Courtesy Pay+, call
(800) 235-3228
or stop at any
branch
.

*Courtesy Pay is not guaranteed and is not a line of credit. All accounts must be in a good standing. An overdraft fee will be charged for each paid overdraft up to the daily overdraft limit. Certain specialty accounts are not eligible. See your Membership and Account Agreement for full terms and conditions of Courtesy Pay.
**If a debit card payment is rejected, you will not be charged fees by Veridian or the merchant; however, if you do not have enough available balance in your checking account, the attempt to pay with your debit card will be declined unless you have Courtesy Pay +.