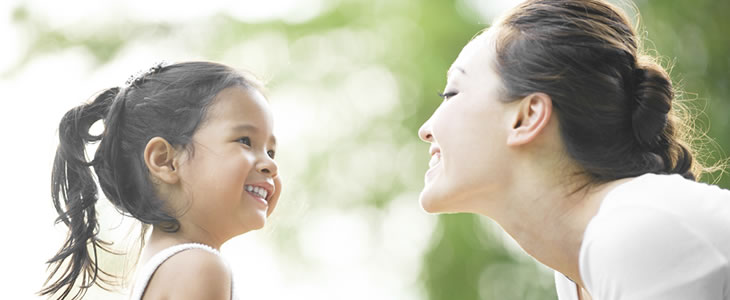 Become a Member
Becoming a member at Veridian Credit Union is simple.
Anyone living within our field of membership is eligible. In addition, there are several other ways you can qualify for membership. If you have questions about whether or not you are eligible for membership, please contact us.
Live or work within the counties that comprise our field of membership. View a map and county listing.
Employee of a business located within our field of membership. These individuals can share the benefit of membership with family or household members.
Family or household members of current members and individuals eligible for membership.
Individuals with disabilities as defined by the Americans with Disabilities act of 1990 who are living in the state of Iowa.
Registered users of Dwolla.
Our membership policy states, "Once a member, always a member." This means you may maintain full privileges even if you move or part ways with the company or association that initially qualified you for membership.
Are you ready to make the switch and become a Veridian member?