Explaining Health Insurance
Let us explain the ACA. Find out if you qualify for financial assistance, get started on the Marketplace, and the benefits of working with an agent.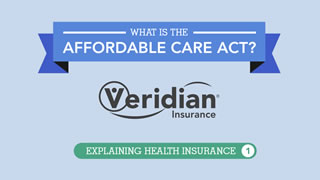 Part 1 : What is the Affordable Care Act?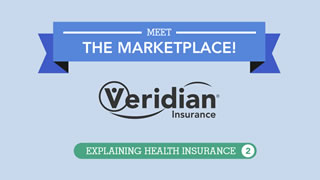 Part 2 : Meet the Marketplace!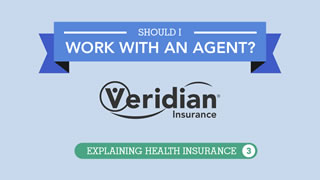 Part 3 : Should I Work with an Agent?